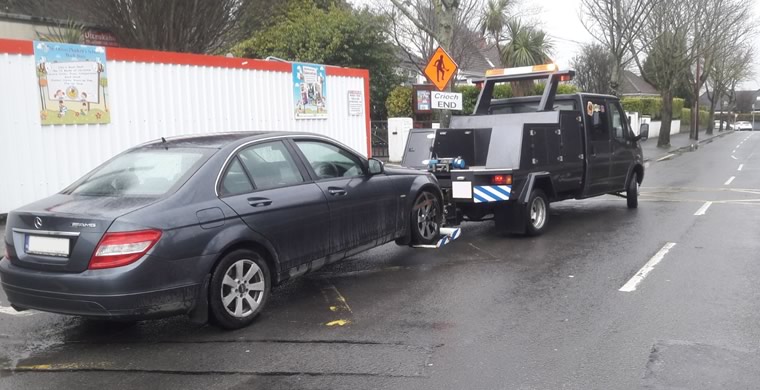 Car Park Towing Dublin – If you are stuck in a car park, in the Dublin area, Dublin Airport, Your Underground Car Park with a vehicle that just won't move, then what you need is a prompt car park towing service. Our team at 24/7 Breakdown is just a call away!
Get a Free Quote Ask a Question
When your car is stuck in a car park because of a sudden breakdown, what you need is an immediate way out of there. Being in such a situation can get frustrating not only for you but also for the people whose path is blocked by your vehicle.
Things can often get heated when someone else is unable to move their car because of an immobile vehicle blocking their way. In such a situation the only option would be to get your car moved and towed away promptly and quickly. Therefore instead of getting into an argument, just call 24/7 Breakdown Recovery.
24/7 Car Park Towing Dublin
We offer our expert car park towing services in and around the Dublin area. Wherever you are, the car park of the Dublin airport or even the one in your very own apartment building, our team of technicians at 24/7 Breakdown will reach you within the shortest time possible, and get your car moved efficiently and swiftly.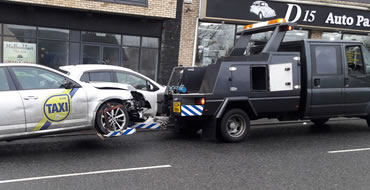 Our Benefits
We will get to you 30 min*
Professional Tow Experts
We'll help you re-fill to get going
We Come to You Anywhere
Emergency Towing 24/7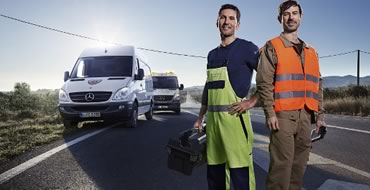 Why Choose Us
Arrive on the time
Fully qualified mechanics
Specific time slot and callout
Work efficiently & minimise disruption
Fast reliable local towing service
Car Park Towing in Dublin
I used Peter in 24/7 Breakdown to recover my car from my underground car park where I live in Santry. Peter was on time and had the proper equipment to tow my car safely without any damage. Excellent service from Peter and his team.
Written by:

Aoife in Dublin