Tow Truck Dublin & Car Recovery
Need a 24 Hour Tow Truck Dublin – Breakdown Recovery Service Dublin, Jumpstarts for Cars, Trucks & 4x4s, Vintage Car Transportation, Unwanted Car Removal and even Wrong Fuel Rescue – Call Us 24hr 085 1515089
Tow Truck Dublin
From – €50 in Dublin
24/7 Recovery Truck Dublin, Recovery & Rescue deals with all aspects of car recovery, accident & emergency, jump start and full breakdown.
Car Battery Replace
From – €60 in Dublin
If you find yourself miles away from home with no garage in sight and in urgent need of a battery replacement do not panic. Just give us a call!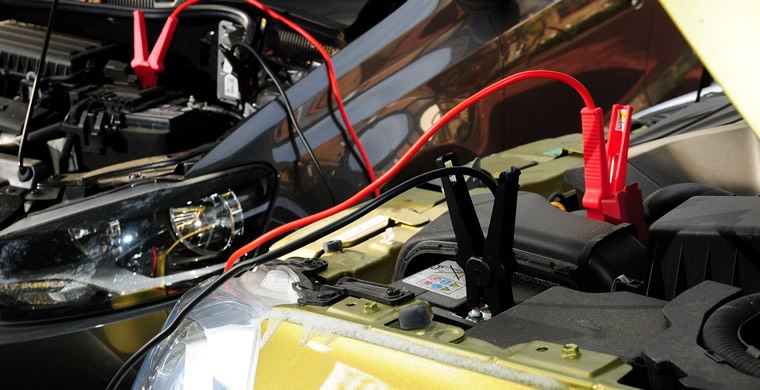 Jumpstart Assistance
From – €40 in Dublin
Ever find yourself with a car or vehicle that just won't start? Don't know problem is? 24/7 Breakdown can get the job done for you!
Get a Tow Truck Dublin
Are you out on the road? Were you in an accident? Did your car break down out of the blue? Stranded on the motorway in the middle of the night? Not to worry. We at 24/7 Breakdown are here for you!
24/7 Breakdown Recovery & Rescue deals with all aspects of motor recovery, accident and emergency towing, jump start and full breakdown, transport and storage. From our depot in Blanchardstown, Dublin we have successfully provided a dedicated service both to business and the public in all of Leinster & surrounding counties.
How It Works
As easy as ordering a pizza!
Give us a call
Schedule a time
Sit tight we're coming!
Other Rescue Services
Battery Replace
Minor Repairs
Tyre Change
Re-Fuel Rescue
24/7 Breakdown Recovery Dublin
Your morning work hour rush can get a hundred times more hectic when you are suddenly faced with a breakdown midway. Being stranded in the middle of the M50 is not an ideal situation for anyone, especially if you have somewhere that you urgently need to be. It's natural to feel helpless in a situation like this.
But not to worry, we at 24/7 Breakdown understand your emergency completely. With our excellent team of qualified technicians & mechanics at your disposal at all hours of the day, 365 days a year, you can now travel worry free. 24/7 Breakdown offers first grade service to all its clientele in and around the Dublin area.
We have got the towing experiance to help you with any terrible situtaion you may find yourself.. personal or business.. we cater for all. We've worked Dublin's leading Mechanics with Allvech, Driving Schools with Ladybird Driving School and Mini Bus Hiring with Minibus Dublin. So when it comes to towing you can trust us!
24 hr Roadside Assistance
24/7 Breakdown is a company providing on-road and roadside assistance in the greater Dublin area. We operate on all the twelve motorways connecting to the M50. So whether you are on the M1 or the M11, rest assured that we will reach you at any time of the day or night!
Happy Customers
With an experience of twenty plus years in the car industry and a family of happy and satisfied customers, dependability is what we value ourselves on. We provide an array of car related services in the area of Dublin. Here are some of the expert services provided by us.
Breakdown 24/7 Frequently Asked Questions
Before you contact us you may have a few questions. We'll answer our most popular questions here:
🚦 How much is a Car Tow?
The price of a car or vehicle tow can cost varies. There is a number of aspects that will effect the price of a car tow.
The distance of the tow
The weight of the car
Just to name a few. You can request a quote from us and we'll give you a detailed breakdown of the price.
🆘 Do you do Breakdown Recovery?
Yes, we of course do breakdown recovery. Our team of towing technicians will attend you at the side of the road anywhere in Dublin and surrounding counties in your time of need. Just give us a quick call 24/7 on
0851515089
info@247breakdown.ie
Click to Get a Free Quote
We work around the clock so just call.
🔋 Can You Replace a Car Battery?
Yes, we offer a Car Battery Replacement service. At your home, work or at the roadside we are fully stocked with the most popular car batteries at all times. You can call us for a free car battery replacement quote.
🚧 What can you Tow?
We can Tow pretty much anything you can think of. Here is a list of our most popular tows:
Cars
Vans
Trucks
Minibus
Coaches
Motorbikes
Boats
Trains
And a lot more. If you have a special requirement please get in touch and we can work out a custom plan for you.