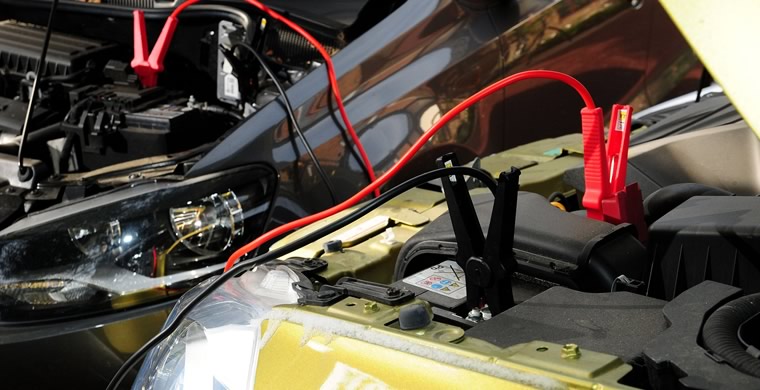 Need Jump Start Assistance Dublin? Ever find yourself with a car or vehicle that just won't start? Don't know problem is? 24/7 Breakdown can get the job done for you and have you motoring again in now time.
Get a Free Quote Ask a Question
If the car just won't start then it is most likely because your battery is flat. If this is the case what your vehicle needs is jump start assistance Dublin in order to restore the charge in your battery and get you going again.
Having a flat car battery and needing jump start assistance Dublin can be a right pain. You may think that jump starting a car is something that you can do by yourself. But it's not as easy as you may think.
The charge that you need to give to your car in order to make it start is something that needs to be properly regulated. Too little charge and the car will not start. Too much charge may fry up the circuits and seriously damage your vehicle. So instead of putting your car at risk, give us a call.
Jump Start Assistance Dublin 24/7
Our team will reach you in no time and get you out on the road again. We are equipped with the best tools to give your vehicle the start that it requires.
We will reach you wherever you are stranded, and cater to the needs of your vehicle in a professional manner. What you need to do is call our emergency helpline number and leave the rest to us. We will reach you in the shortest amount of time and get you going again.
Common Reasons You Need a Jump Start
You left your head lights on
Your internal lights have been left on
Using Your Air Conditions while your car is not on
You left your vehicle idle for too long
You've never changed you batter and it needs maintenance
We have an experience of twenty plus years in the motor towing industry. We provide a selection of towing related services operate in Dublin, covering all the main areas in this map of the M50.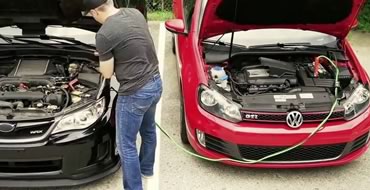 Benefits of Jump Starts
We will get to you 30 min*
Jump Start Experts
Need a Battery? We stock them!
We Come to You Anywhere
Emergency Jump Starts 24/7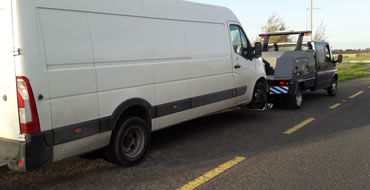 Why Choose Us
Arrive on the time
Fully qualified mechanics
Specific time slot and callout
Work efficiently & minimise disruption
Fast reliable local towing service
Got a jump start in Dublin
Had Peter from 24/7 Breakdown jump start my Audi on the morning of the bad snow. Came out to my house and got the car going after a couple of tries. Would highly recommend Peter. Fairly priced as well.
Written by:

Sarah in Dublin