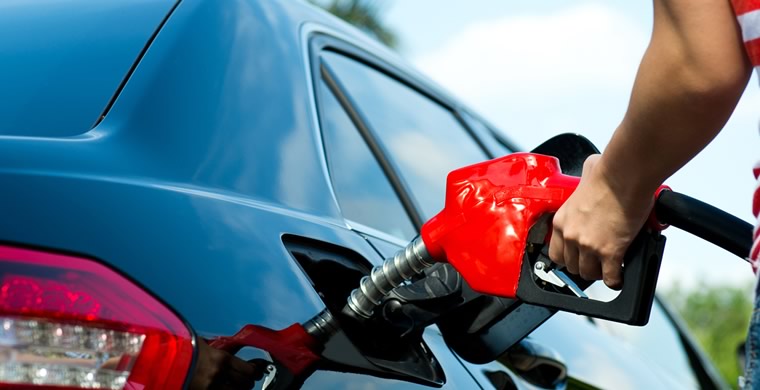 Need Wrong Fuel Rescuing Dublin? Have you put the wrong fuel in your car? Don't panic. We at 24/7 Breakdown will save your car engine from getting ruined!
Get a Free Quote Ask a Question
Different engines run on different kind of fuel. A diesel car engine will not run with petrol and vice versa. Sometimes you may mistakenly put the wrong kind of fuel in your car. This can be dangerous to your engine and may even permanently ruin it.
But we at 24/7 Breakdown Dublin will make sure that does not happen. Once you realise that you have put the wrong fuel in your vehicle, you may be in a state of panic. Some people also try to drain the wrong fuel out of the car by themselves, damaging their engine even further.
Wrong Fuel Rescuing Dublin 24/7
Fuel draining requires the proper technique and should be carried out only by certified professionals. So instead of putting your car's engine at risk, what you should do is call the emergency phone number. Our team of expert technicians will reach you in no time at all and they will make sure that your car is restored back to normal.
Our technicians will use the best technique to pump out or drain the wrong fuel from your car, and also clean up any residual traces of fuel. Before you know it your engine will be restored back to normal. We take the safety of your vehicle very seriously. Therefore you can rely on us with your eyes closed.
24/7 Breakdown offers it's emergency Wrong Fuel Rescuing Dublin services. If you need emergency wrong fuel Rescuing at any odd hour, do not hesitate to give us a call.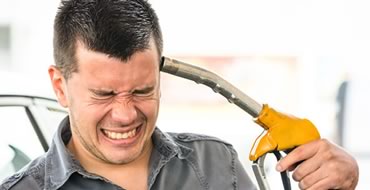 Benefits of Fuel Rescuing
We will get to you 30 min*
Professional Experts
We'll help you re-fill to get going
We Come to You Anywhere
Emergency Wrong Fuel 24/7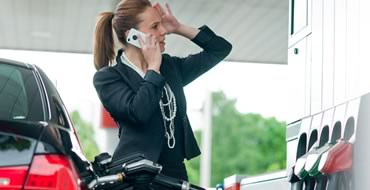 Why Choose Us
Arrive on the time
Fully qualified mechanics
Specific time slot and callout
Work efficiently & minimise disruption
Fast reliable local towing service
Wrong Fuel Nightmare in Dublin
Peter from 24/7 Breakdown came to the Rescuing in Dublin City Centre. I had my rented car only 40 minutes and had to go top up the petrol. Of course, it wasn't diesel like my car at home. Peter saved the day! Would highly recommend.
Written by:

Jamie in Dublin

Wrong Fuel Rescuing Dublin