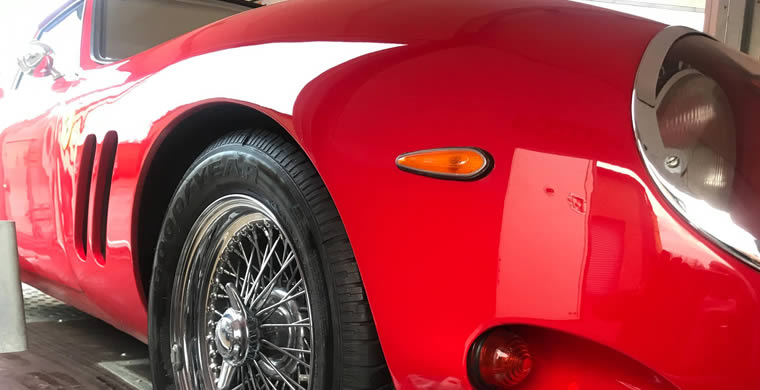 Looking for Vintage Car Transportation Dublin? We specialise in Vintage Car Transportation! If you need a protected and secure transportation service for your precious vintage car, do not worry. You can rely on 24/7 Breakdown Dublin to take care of your prized possession.
Get a Free Quote Ask a Question
If you are the proud owner of a vintage car then you know that it takes a lot of work to maintain it. Vintage cars can be a prized possession for any automobile enthusiast. But a vintage vehicle needs special care, to keep it running, owing to its age and old-fashioned mechanism.
We understand the special needs of a vintage vehicle. If you need a transportation service for your vintage car then look no further. We understand that transporting a vintage car is a process which requires extra care and we provide it for you. We have a specialist team of technicians who are adept at dealing with vintage vehicles.
Whether you are shifting to a new home or just selling your vintage vehicle, you can leave the transportation to us.
24/7 Vintage Car Transportation Dublin
Our team at 24/7 Breakdown has been dedicated towards providing the best vehicle transportation services to its customers all over the Dublin area for over twenty years. 24/7 Breakdown boasts of a family of satisfies customers in the Dublin area. Our services will leave you satisfied and with a smile on your face.
What you to do is just give us a call and we will take care of the rest. Our technicians are skilled at their job. You know that you can put your faith on us.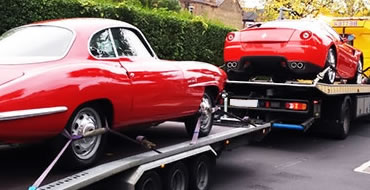 Benefits of Vintage Cars
We will get to you 30 min*
Professional Tow Experts
We'll help you re-fill to get going
We Come to You Anywhere
Emergency Towing 24/7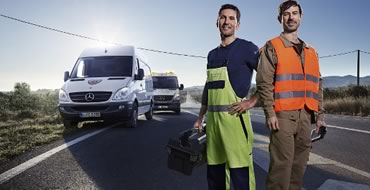 Why Choose Us
Arrive on the time
Fully qualified mechanics
Specific time slot and callout
Work efficiently & minimise disruption
Fast reliable local towing service
My Vintage Car from Dublin to Galway
I used Peter in 24/7 Breakdown to transport my vintage car from Dublin to Galway to a buyer. Peter was on time and had the proper equipment to tow my car safely without any damage. Excellent service from Peter and his team.
Written by:

Scott in Dublin