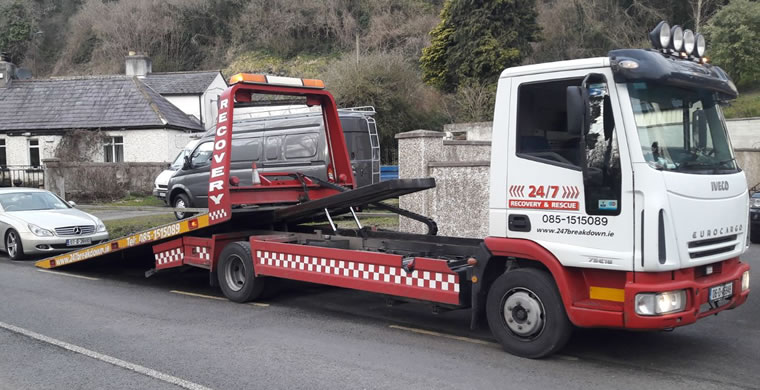 Looking for a Tow Truck Blanchardstown? 24/7 Breakdown is a company which provides tow truck services and breakdown assistance in the area of Blanchardstown 24 hours a day.If you are stranded in the middle of the motorway in urgent need of a tow, just call our emergency helpline number and we will reach you ASAP!
Get a Free Quote Ask a Question
24/7 Breakdown has an experience of twenty plus years in the car industry serving a family of happy and satisfied customers. We value ourselves on dependability and trustworthiness. We provide an array of car towing related services in and around Blanchardstown.
Here are some of the expert services provided by us:
Car Towing Blanchardstown
Vehicle Recovery Blanchardstown
M50 Blanchardstown Exit Tow Truck
Roadside Assistance Blanchardstown
Car Breakdown Blanchardstown
Commercial Towing Blanchardstown
Jump Start Blanchardstown
Wrong Fuel Rescue Blanchardstown
Car Park Towing Blanchardstown
Car Battery Replace Blanchardstown
Bus Breakdown Towing Blanchardstown
Heavy Vehicle Towing Blanchardstown
Nationwide Vehicle Transport
We understand you can be in a panic! Dont worry. Call us!
24/7 Tow Truck Blanchardstown
24/7 Breakdown operates on all the twelve motorways connecting to the M50. Blanchardstown is a large town of the capital city of Dublin in Fingal. What was once a small village community in the 1960's, has now flourished into a bustling urban town.
Located just 10 km north-west of the city centre of Dublin, Blanchardstown is now the biggest urban area in Fingal.
Blanchardstown lies just outside Dublin's M50 motorway, slightly to the north of the tolled crossing of the River Liffey. 24/7 Breakdown, Dublin is now there in Blanchardstown!
So if you require our expert car towing and breakdown assistance services anywhere in the town of Blanchardstown then just give us call!
Lowest rates
Lowest towing rates in Dublin
Always on time
Fast, always on time towing
Around the clock
No matter what time it is
Fast response
Dispatched to you in 15min
Safety first
You and your vehicle are safe
Emergency towing
Call our emergency: 085 151 5089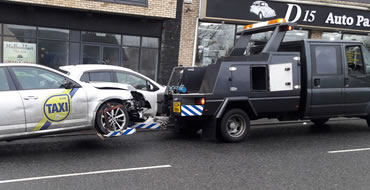 Our Benefits
We will get to you 30 min*
Professional Tow Experts
We'll help you re-fill to get going
We Come to You Anywhere
Emergency Towing 24/7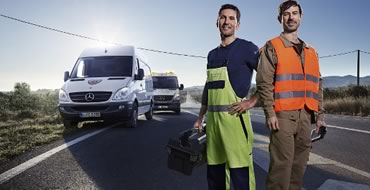 Why Choose Us
Arrive on the time
Fully qualified mechanics
Specific time slot and callout
Work efficiently & minimise disruption
Fast reliable local towing service
Car Towed in Blanchardstown
I used Peter in 24/7 Breakdown to transport my car from the m50 Blanchardstown Exit to
Allvech mechanics
in Ashbourne. Peter was on time and had the proper equipment to tow my car safely without any damage. Excellent service from Peter and his team.
Written by:

Jason in Blanchardstown